Welcome to Ewertz Excavation Inc.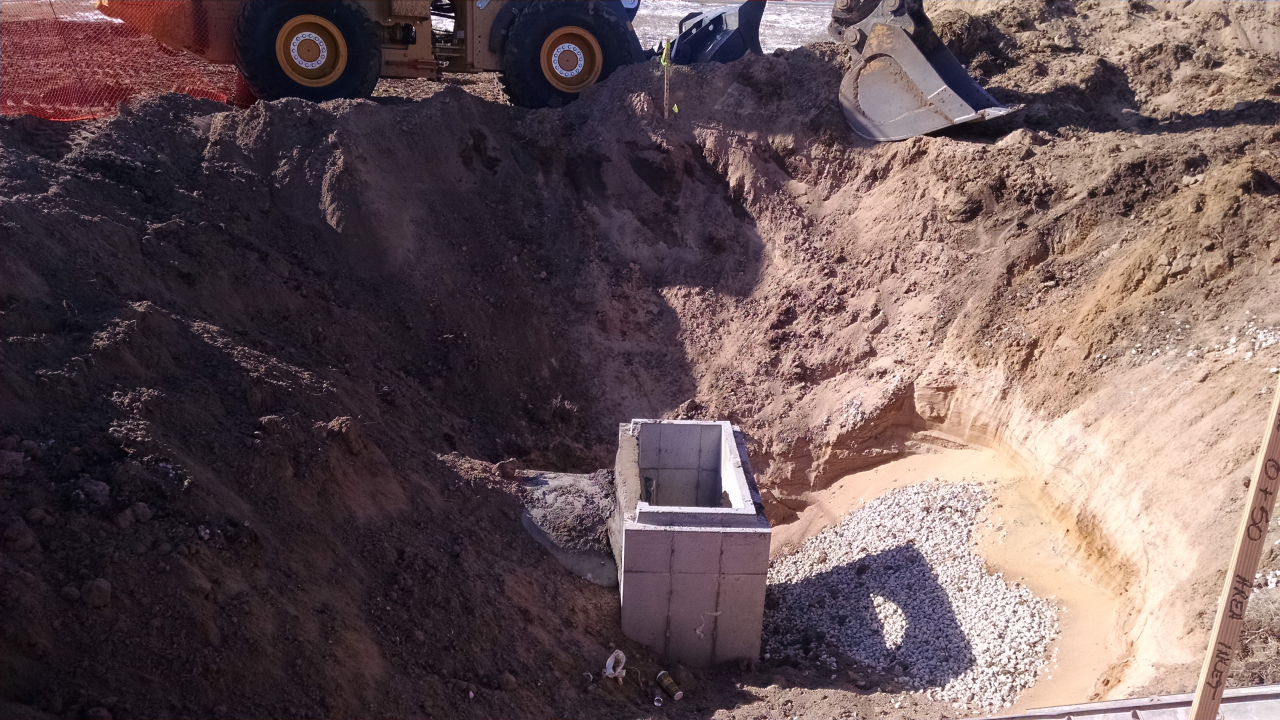 Are you looking for reliable excavation work for your upcoming commercial project? Do you need trench work done or pipe work for your office building? Look no further than Ewertz Excavation Inc. in Augusta, KS for the best in excavating services. For more than 10 years, we have been serving the Augusta area with reliable commercial excavation services. Our team has more than 22 years of experience and has the skill and attention to detail you're looking for.

We are licensed and insured for your protection. Ask for an estimate today!


Call Your Excavating Destination

We are the destination for all your commercial excavating needs. Contact us today to learn more about our services.